6 Easy Ways To Meet Celebrities
We love our celebrities. That's as true in the days of Lindsay Lohan as it was in the days of Audrey Hepburn. Usually, celebrities are separated from us by a screen or a stage, but here are some tips that let you break through that "fourth wall" so you can have a real-life encounter with your favorite celebs.
1. Follow The Filming


Film blogs like On Location Vacations let you know when movies and TV shows are being filmed in your hometown. A movie set is usually a good place to meet a star or two, as long as you remember not to interfere in the filming. Waiting patiently means there's little chance you'll be asked to leave.
2. Use Your Smartphone


iPhone apps like CelebSpotter and Celebrity HotSpots let you keep track of your favorite stars and give you an idea of where they'll be.
3. Follow Them…Online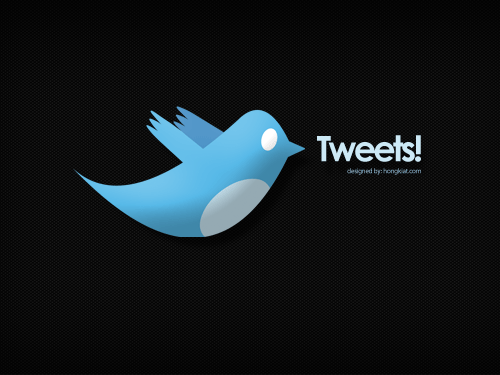 Become a follower of your favorite celebrities on Twitter and watch for info on where they're going to be. Be careful, though, because there are a lot of fake celebrity Twitter accounts. Only trust accounts that have the "Verified Account" tag. It might take some digging to find the account that actually belongs to your favorite star.
4. Check The Schedule


Many musicians keep a blog or a concert schedule that lets you know when they'll be in town. MySpace is great for keeping up with smaller artists. If you want a better chance of meeting the band, go to the concert early and stay late. Also, walk around a bit and try to find people who hand out backstage passes.
5. Become A Fan


Joining a celebrity's fan club teams you up with a group of people just like you – all looking to meet their favorite star. Fan clubs often know where a celebrity is going to be, and sometimes get a heads up when a star will be in town.
6. Go Where They Go


Special events are celebrity magnets. Red carpet events, fashion shows, and other glamorous large-scale shindigs attract celebrities of all kinds. Just like with concerts, go early so you can stake out a good spot.
Always remember that stalking a celebrity is totally not cool, and can get you slapped with a restraining order. So use the information here wisely.
Do you have any tips for meeting celebrities? Let us know by leaving a comment.